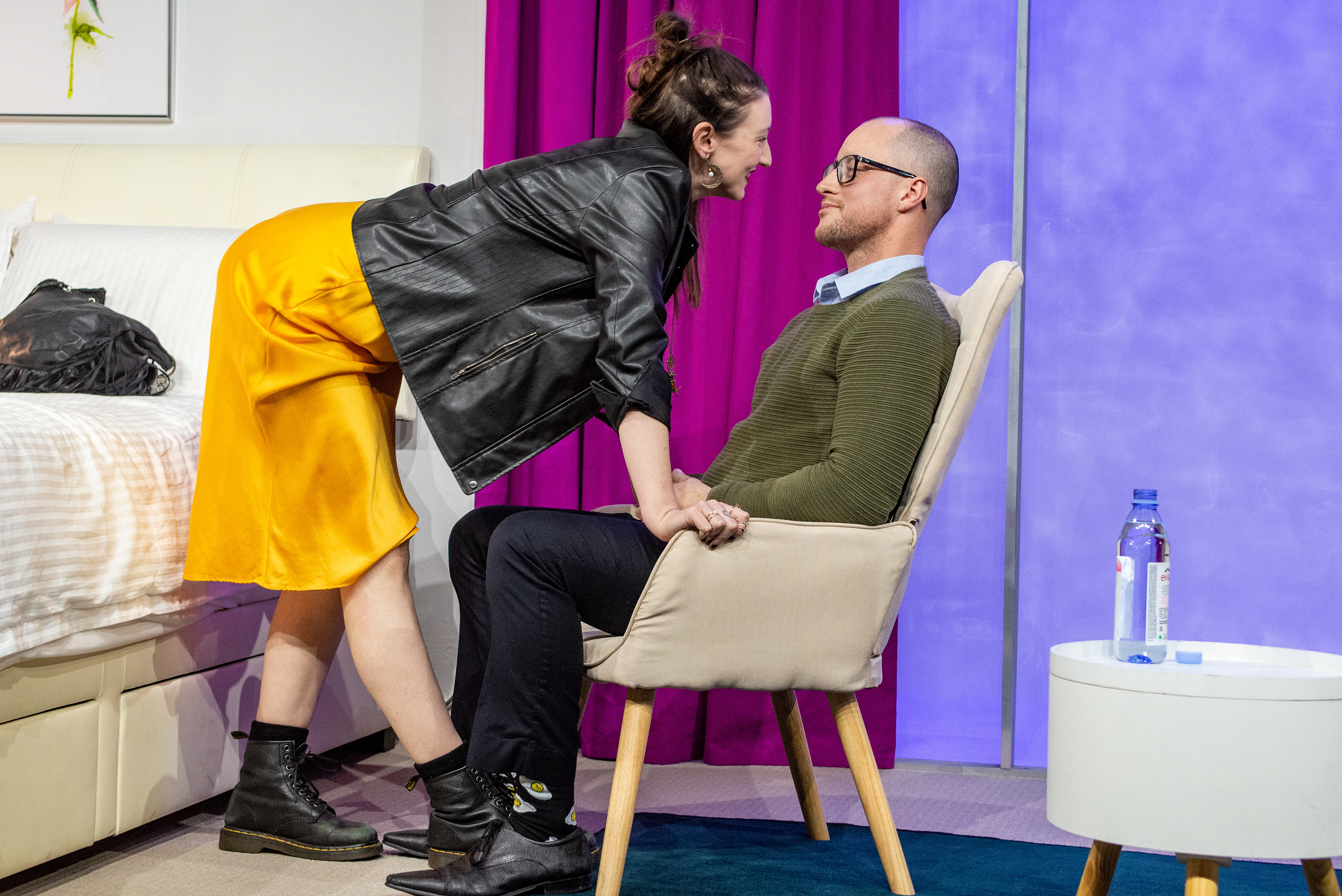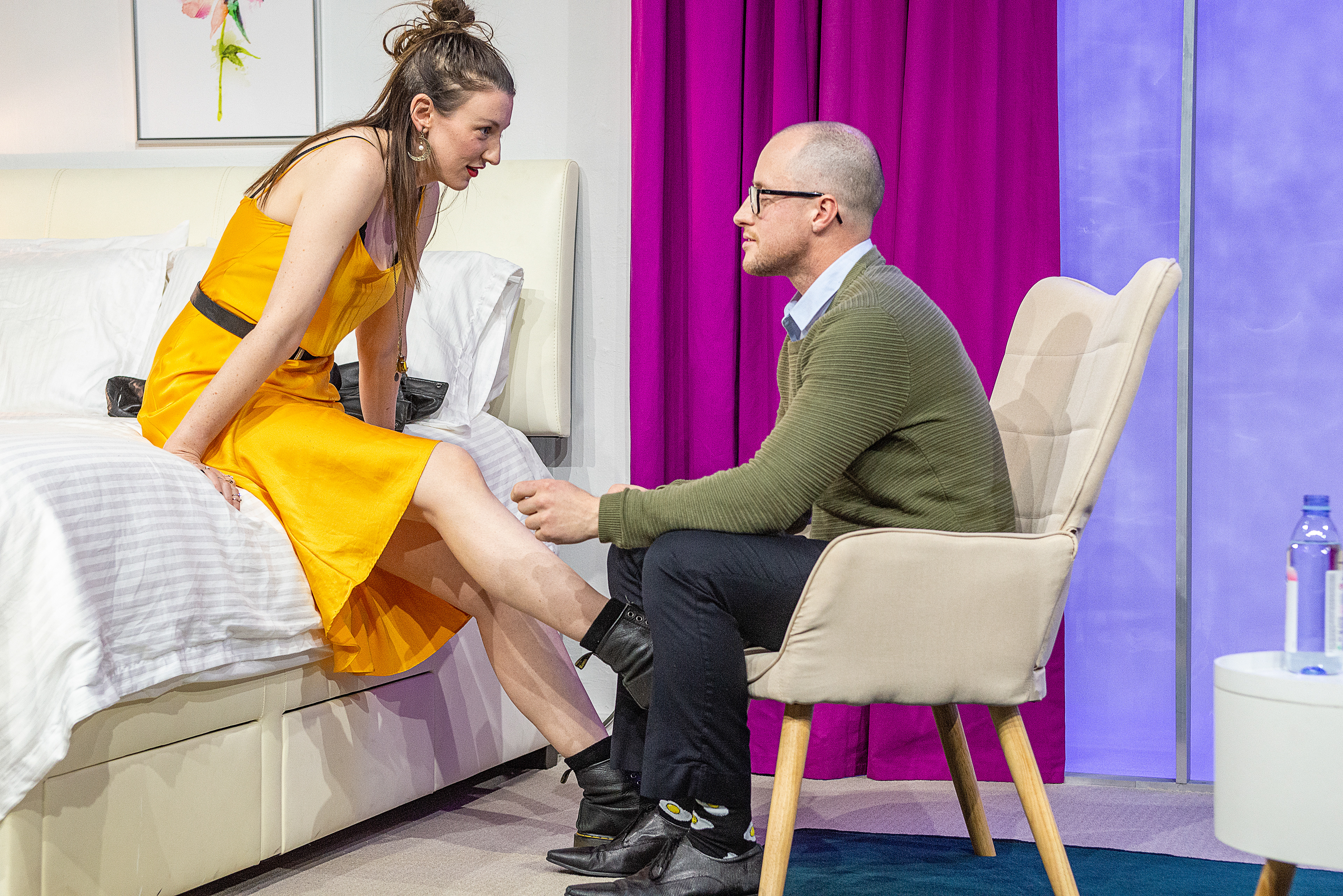 Your career as a writer is blossoming, your beautiful, young fiancée is waiting to get married and rush off to Cancun by your side—so what is your natural reaction?
Well, if you're a man, it's probably to get nervous and start calling up old girlfriends. And so begins a single man's odyssey through four hotel rooms as he flies across the country in search of the perfect woman (that he's already broken up with).
By turn humorous and serious, this portrait of the artist as a young seducer casts a truthful, hilarious light on a typical young American male as he wanders through the heart of darkness that is himself.
​​​​​​​
Written by
Neil LaBute